IN-HOUSE DENTAL STUDIO recently opened its new state-of-the-art dental laboratory. Located in the Harborview complex at 40 W. Elm St., the dental lab has assembled the latest technologies in fabrication equipment to meet the needs and demands of the most sophisticated patients and providers.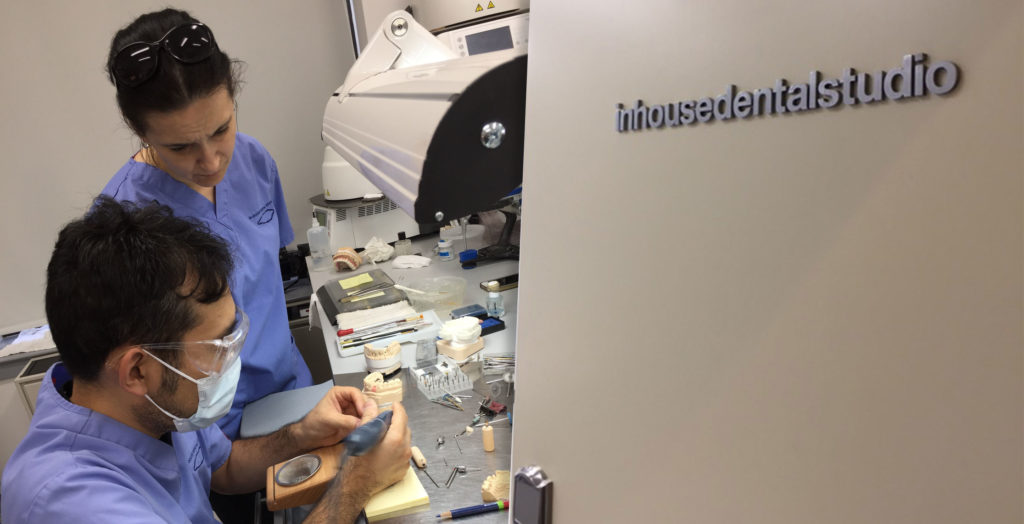 IN-HOUSE DENTAL STUDIO assures every client that their patient-needs will be perfectly crafted to meet individual specifications, assuring perfect fit, comfort and color match.  No case is too complicated.
The dental laboratory is lead by owner director and senior lab technician Shoji Kawabata, who is renowned for his achievements in dental technology, training, attention to detail and artistic style.
IN-HOUSE DENTAL STUDIO prides itself on the quality of their fabrications and quick turnaround as needed, to accommodate providers' patient schedules.  The dental laboratory uses only the finest materials to fabricate all products to meet exacting standards, to insure long-lasting, natural and flawless aesthetic outcomes.
IN-HOUSE DENTAL STUDIO welcomes all inquiries from the press and clients. Shoji Kawabata will be happy to arrange a personal meeting and tour. A dental case gallery of fabrication work and outcomes is available on the company's website.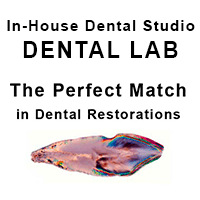 Inhouse Dental Studio
40 W Elm St, Greenwich, CT 06830
Phone: +1 (203) 769-1622
URL: https://www.InhouseDentalStudio.com
Location: Google Map
Hours: Monday – Friday 8am – 6pm
Payments: all major credit cards (Visa, American Express, Master Card, Discover) cash, checks.
Our Greenwich dental laboratory is state-of-the art. We fabricate dental components onsite using the finest quality materials and standards to assure you a long-lasting precision fit. Crowns, bridges, and laminates, are all custom-made in the USA for a perfect match and fit to the patients' unique requirements.